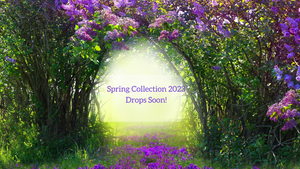 Welcome to Your magical garden.
Do you remember when you believed in fairies and magic could do anything?
Back when a stick was a magic wand and you could run through a field of wildflowers forever.
Now we've all grown up and we have more to worry about, but we don't have to forget how that felt.
Enchant Me LLC wants to help you remember that magic while your kids experience it for the first time.
We balance that fairy fashionable boutique style with easy wash-and-wear fabrics that are sustainable, so you can keep on running through that field of wildflowers forever, with all your little faeries following you.
Have you ever dreamt so big that you knew it would come true?
This is our dream: this store, our customers, our designs, our creations, and our love sewn into each and every one of them. We're here to share that dream with you.
Remove The Clutter for good and find your calm!
I help sensitive and introverted moms living in chaos to find calm and peace in their lives by shifting the root cause of the clutter so they can live in a peaceful and tidy home with more time for their family and the the things they enjoy. Ready to find your peace, calm, and joy?
Let's Make it Happen!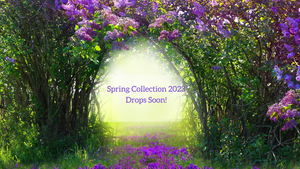 I'm Ready to look!
Whether you're new here or have come around from time to time, the collections are here for you to come and grab when you are ready!
Take A Walk with us